Wednesday, October 16th, 2013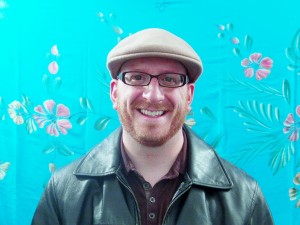 I came to the Dubners after dealing with chronic nightly heartburn for 8 – 10 years. Previously, I had visited a doctor who performed an orthoscopic procedure on me. The procedure revealed that I had a loose valve, for which the medical doctor recommended surgery as the only way to fix the heartburn issues. Surgery was not an appealing option for me, so instead I took Pepcid nightly to bring down the heartburn – until I found the Dubners.
Since visiting Dubner Chiropractic, I have had so many improvements! I have now been heartburn free for 8 months! I threw out all of my antacids. Dr. Sharon helped me beat my caffeine and sugar addictions that were the major causes of the heartburn I had been suffering with. I'm now sleeping better. I have more energy and clarity, and I eat much better. With all of my improvements I have a more positive outlook on life. I was very impressed with Dr. Sharon's muscle testing. I love coming into the office and being greeted by their friendly staff. I am so happy that with the Dubners' help, I've been able to avoid surgery. I tell everyone about my experience with Dubner Chiropractic because I have had nothing but positive results!
Troy Davis
Musician
Santa Clara