Wednesday, August 12th, 2015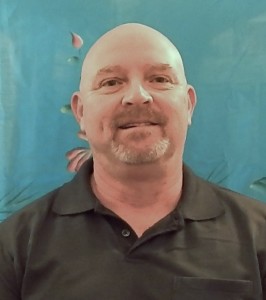 For the several years I had been having pain throughout my body and specifically the arch of my foot, my right shoulder, and low back. The pain was something I tolerated as I lead a busy lifestyle and my diet was often less than ideal, which contributed to my High Blood Pressure, High Cholesterol and High Blood Sugar. I went to my medical doctor looking for solutions to my pain and other ailments and he promptly handed me prescriptions. After taking those pills, I began to experience many of the side effects, including liver problems.
I was at the end of my rope with my health and was looking for a support group with similar issues as mine on Meetup.com when I came across the doctor's meetup. I was intrigued and signed up for their Home Healthcare Class. I learned a lot valuable information in their class and decided to have a consultation with the doctors.
It has been a few weeks since my first visit and I feel more positive, less depressed and less stressed. After the second week of receiving care from Dr. Allen and Dr. Sharon I was able to take half as much medicine because my blood pressure and blood glucose levels had lowered significantly. I even lost 7 pounds! The pain in my foot is completely gone and every day my shoulder and back are getting better.
I was skeptical at first and the results show that Dr. Allen and Dr. Sharon's treatments work. My goal of getting off prescriptions once felt overwhelming and unattainable and now, are not only achievable, but are the starting point for lifelong health and wellness.
Mark B.
Commercial Driver
San Jose, CA