Monte Sereno Patient Chiropractic Knee Pain, Leg Pain, Neck Pain, Shoulder Pain, Stress Success Story at West San Jose Chiropractor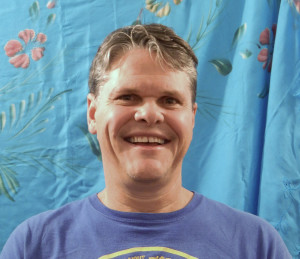 Over the last year, I had gradual pain in my knees and legs, which I had seen physicians for and did not find relief. I had been taking Gluclosamine and no noticeable change. However, it was the sudden onset neck pain that brought me to the Dubners.
Within a short time, the pain was eliminated in legs, knees, neck, and the shoulder pain I had been experiencing was lessening. I could not believe the great pain relief as I had not been able to find a solution previous to seeing the Dubners. Another wonderful result was that I felt more emotionally solid, at peace, and my stress levels felt balanced.
An additional benefit, I lost 15 pounds on the Food Plan followed by a low sugar/carb Paleo lifestyle.
I have had great results working with both Dr. Allen and Dr. Sharon; it is a recipe for success!
Kevin Evans
Consultant
Monte Sereno, CA
Tags: Cupertino Chiropractic, Knee Pain, Legs, Neck Pain, San Jose, Shoulder Pain, Stress, Weight Loss, West San Jose Chiropractor