San Jose Chiropractic Patient Weight Loss, High Blood Pressure, High Cholesterol, Stress, Back Pain, and Fatigue Success Story with West San Jose Chiropractor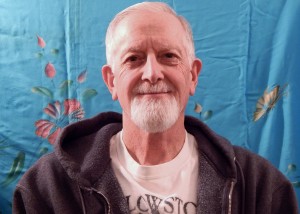 When I began treatment at Dubner's office, my main goals were to lose 25 pounds, lower my blood pressure and high cholesterol. For many years I had watched these symptoms rise, which I think was likely from poor eating and lifestyle habits. My medical doctor prescribed medications to control my rising blood pressure and cholesterol levels, which eliminated the symptoms, but I had low energy and generally didn't feel like myself.
Within a short period of time of receiving care from the Drs. Dubners, my blood pressure and cholesterol levels dropped enough that my medical doctor took me off of my medications. Not only did I lose 25 pounds, but I surpassed it! My total weight loss was 33 pounds with 6 inches lost around my waist. Also, another great benefit was that I did not lose any of my muscle or strength.
I have a lot more energy and feel less stressed now. I have also received many improvements in my skeletal structure and my back pain has diminished dramatically. I would recommend this care to others because the results speak for themselves!
Dennis Balanesi
San Jose
Retired from Finance
Tags: Back Pain, Chiropractor, Cupertino, Cupertino Chiropractic, Fatigue, High Blood Pressure, High Cholesterol, San Jose, Stress, West San Jose Chiropractor