Estelle Robertson: Leg pain gone after seeing Cupertino Chiropractor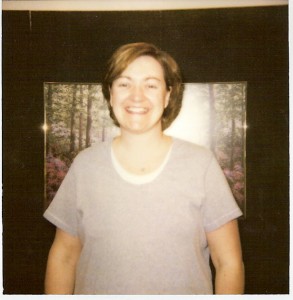 I was involved in a car accident that had my leg pinned between two car bumpers. After a lot of physical therapy and visits to an Orthopedic Surgeon there was still pain and swelling in my leg. My roommate, who is a patient of the Dubners, referred me to the office. I am so glad she did because after three weeks of adjustments the pain and swelling in my leg are gone!
I would like to say that I love the office staff and the warm welcome that I always receive! ! !
 Estelle Robertson