Wednesday, February 22nd, 2017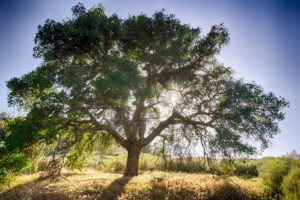 I came into the Dubners' office at the urging of my family. They had grown concerned about my health as I often had a cough that produced phlegm and left me unable to lie down. Each night I would sleep in my living room chair, which left me with a stiff, painful neck and back. I have had Congestive Heart Failure on and off for the last few years and when I mentioned to my Nephrologist, Cardiologist, and Primary Care Physician they all did not know the cause of my coughing and suggested I take allergy medicine because my heart was fine. The allergy medicine was only a temporary fix and the cough always came back.
Since visiting the Dubners' I can now stand up straighter, my head is up higher and I have even forgotten to use my cane a few times. I feel like I can move around easier and have even been doing lite exercise. I was impressed with how quickly my cough and the phlegm were eliminated, which helps me sleep better at night. My family members have noticed my health improvements and say I am less crabby and I chat more with them because I have the energy to do so. Following the food recommendations from Dr. Sharon has really helped me see the connection between what I eat and how it affects my health.
From my experience in their office, I would recommend this care to others because it is a unique, welcoming, and comfortable environment. I felt very relaxed and at ease with Dr. Allen and Dr. Sharon's gentle Chiropractic Care.
Miguel Mariscal, age 89
San Jose, CA