Tuesday, November 29th, 2011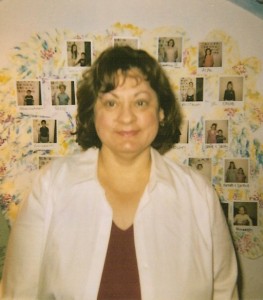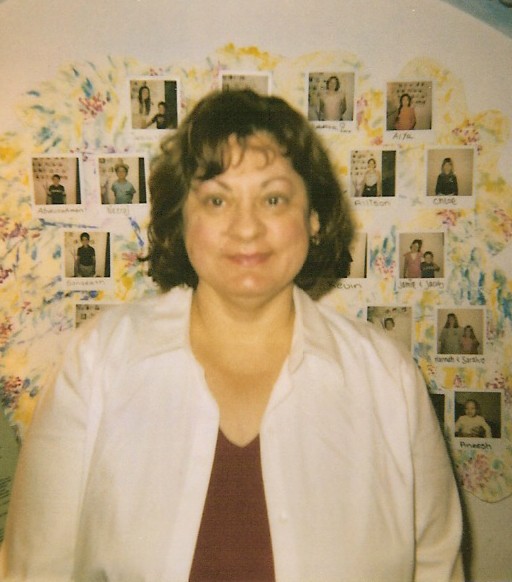 I first met the Dubners at the Los Gatos Chiropractic talks on sugar balance and sleep problems.
I had sleep problems that were worsened by my restless leg syndrome. I was taking High Blood pressure medication. I wasn't exercising and wasn't losing weight. I had menopause symptoms including horrible bloating. And my medical Doctor put me on Hormone Replacement Therapy.
Since seeing the Drs. Dubners, I am no longer taking hormones for menopause and the symptoms are gone (even the bloating). I'm sleeping much better at night and my restless leg syndrome symptoms are gone. I haven't had a soda in 4 months. I started to walk again and I am slowly increasing my walking time. I have been able to bring my blood pressure down. But the BEST thing of all is that I lost 11 lbs without even trying!
I have referred the care here at Dubner Family Chiropractic to lots of my friends. I now have a very positive outlook. I just can't believe the results that I have had in just 4 months. I feel healthier and younger!
Diane Kelly
Saratoga, CA
Teachers Aide